Executive and Key-employee Incentives
Tailoring your benefit plan to meet your key contributor needs while benefiting your business.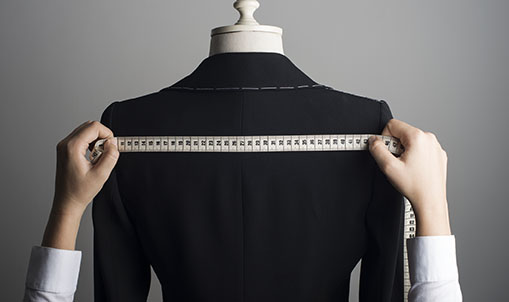 Supplemental retirement plans incentivize select employees who are fundamental to the growth of your business. Offering nonqualified benefit plans gives businesses a competitive edge in recruiting top talent and rewarding the dedication and diligence of valuable people that are essential to your business.

Each business is unique, and our team works with you to create the best combination to fit your businesses needs, these may include one plan or a combination of plans:
Bonus Plan: These plans are great motivators for employees to go above and beyond by providing employees with additional income that can be used to purchase insurance, annuity or investment products.
Supplemental Executive Retirement Plan: SERP is a deferred compensation agreement between the employer and select key employee to pay supplemental income at a later date, when pre-agreed eligibility and vesting conditions are met by the executive.
Elective Deferred Compensation Plan: These plans allow employees to earn wages, bonuses or other forms of compensation in one year and defer some or all of the income to be received at a later date (e.g. after they have left the workforce)
Life Insurance Benefit Plan: These plans allow the employer to provide life insurance protection to the employee or to assist the employee in the purchase of life insurance