Succession and Transition Planning
For business owners their businesses are a member of the family, so thinking about a day when they are no longer involved is not a favorite topic but without the correct succession and transition planning you are often jeopardizing your largest asset.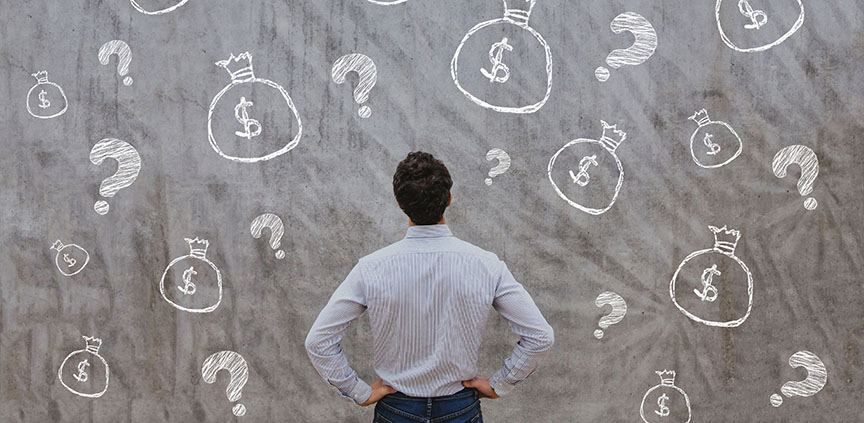 There are many factors that go into having a good plan for the transition of your business. How the business is organized (partnership, corporation, LLC, or sole proprietorship) as well as the size of the business and the industry type all effect how the business is transferred, and appropriate planning will help you be prepared for that day. Considerations such as who will buy your business, timeframe, transfer conditions and the owners' financial situation all must be carefully considered when looking at the business succession plan.
Setting your objectives by thoroughly discussing the transition goals with family, management team and you key employees will give everyone a sense of security as to the continuation of the business under any circumstance. This will also ensure that the business plan will follow your vision if you are no longer able to make the decisions for your business.
Determining future ownership and the timeframe for sale is important in order transition the business smoothly and efficiently.

Family transition: Important questions to answer is how the transfer will be handled to ensure equal treatment of all heirs (both in and out of the business). What is the timeframe of the actual transition and how will difference in opinions be handled between exiting owner and incoming owner be handled during that time. In the event of a sudden death or illness who will help the next generation until they are ready to step in as leader of the company.
Owner to management group: How will the management group afford to buy out the current owner and if there is a buyout over time what ensures the owner will be paid in the event of trouble with the company.
Owner to Market: Will you be looking for a strategic or a financial buyer, how do you keep key contributors with the company throughout the transition, what are the tax implications to taking a lump sum buyout. These are just a few of the questions that need to be thought through before preparing to take your company to market in order to cash out a max value.

Establishing your legacy with wills, trusts, powers of attorney, up to date operation and buy-sell agreements and beneficiary designations will all allow you to ensure you have clearly expressed your wishes for the future of your company.